TC 36 See-Thru
TC 36 See-Thru Fireplace is the quintessential see-thru fireplace choice. Proprietary Decorative Direct Vent Technology is capable of delivering the tall, bold flames than can fill such a generously proportioned firebox. A fire so uniquely stunning and unsurpassed that it demands attention in two rooms at once. Design-A-Fire options behind the glass and venting versatility; create your two-sided fireplace where you want it.
Product features:
Clean Face with huge ceramic disappearing glass
Flush Hearth for authentic look of a wood
burning fire
Design-A-Fire allows you to mix and match features
Electronic ignition converts to standing pilot
at the push of a button
Natural gas or propane
Battery back-up to operate during
power outages
Versatile Installation up to 110 feet from an
exterior wall with optional power venting
Superior materials and construction
Smart Home Control System compatible
Options:
Burners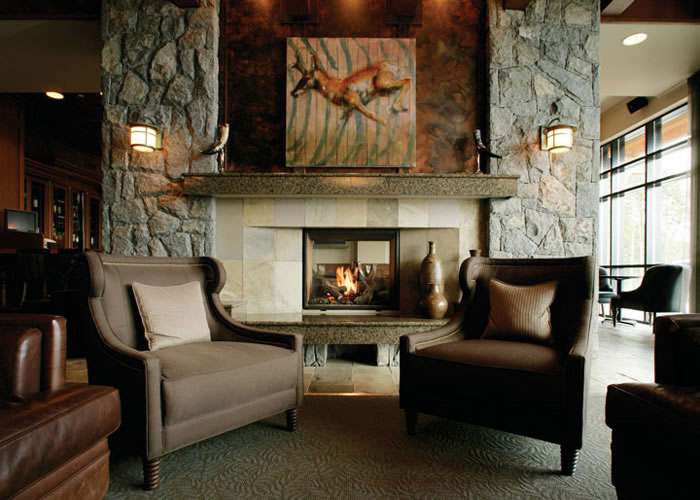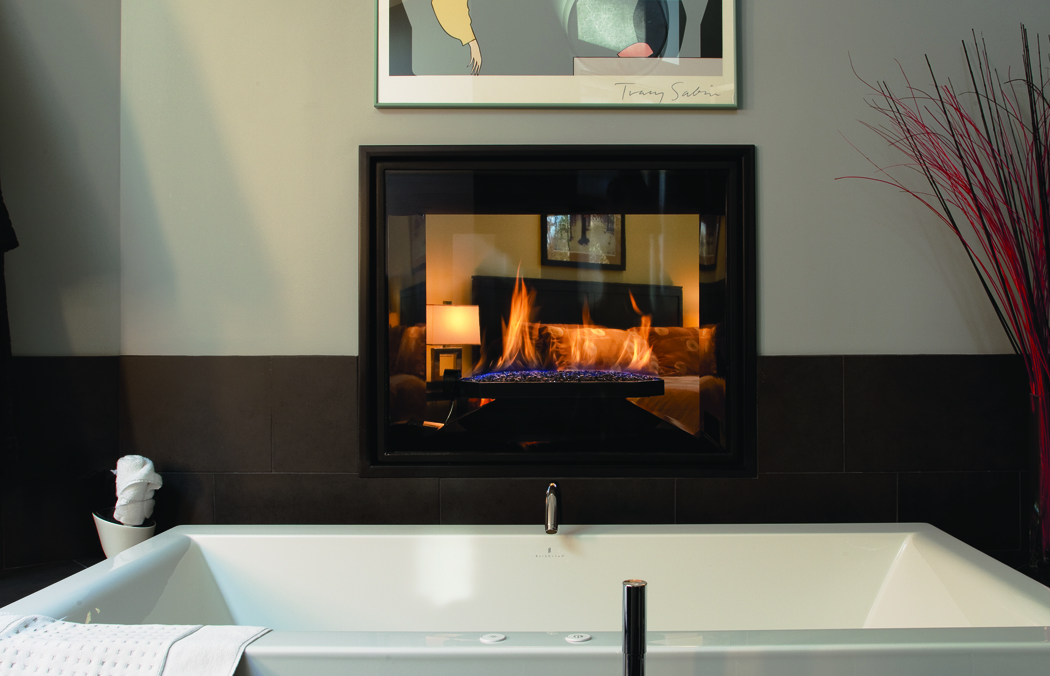 For Architects, Builders & Specifiers:
We can provide installation and owner manuals.
We can provide CAD, BIM, SPECS, SPEC WIZARD, Solidworks, and LEED information if needed.